Embrace imagination, expression, and a little adventure.
Signature designs that address multiple layers of human experience.
Unique begins with you.
A signature design from Roger Willis is always as distinctive and unique as the individuals who commission them. The source of our brilliant designs is a special mix of empathy, expansive knowledge, and a daring little dash of creative adventure thrown in. But it all starts with you!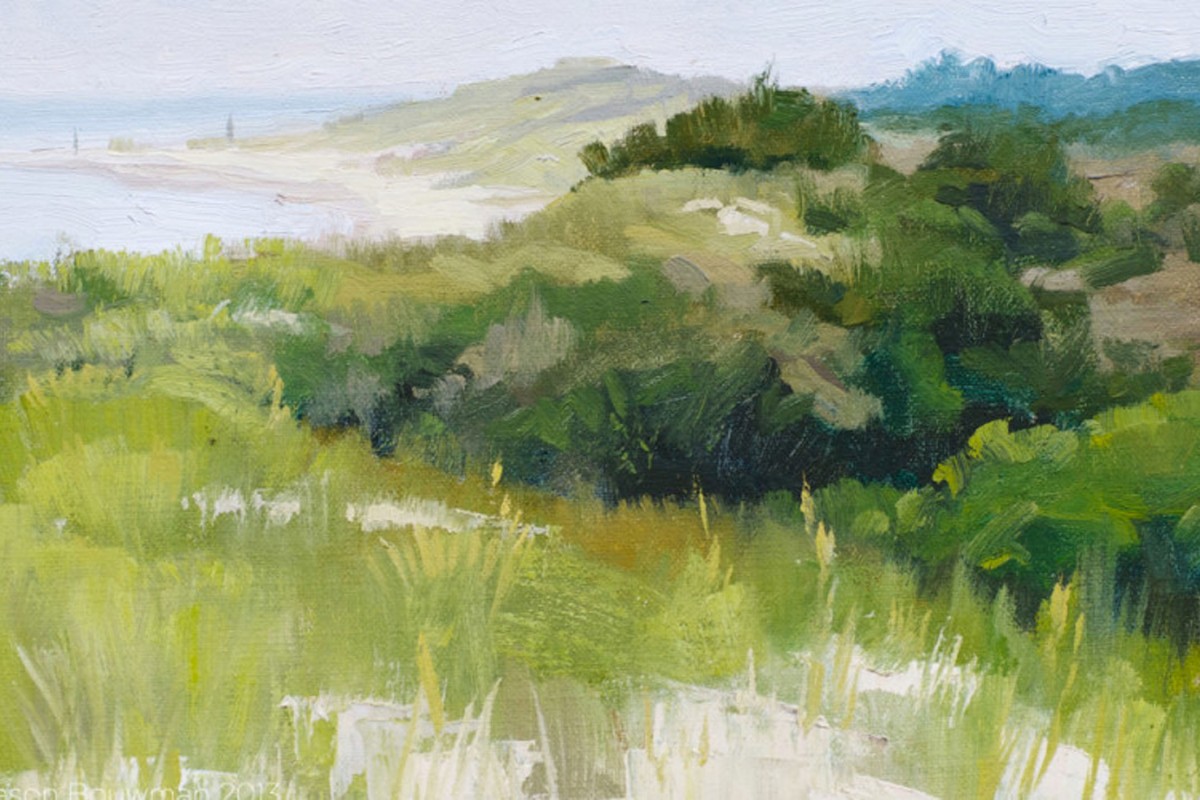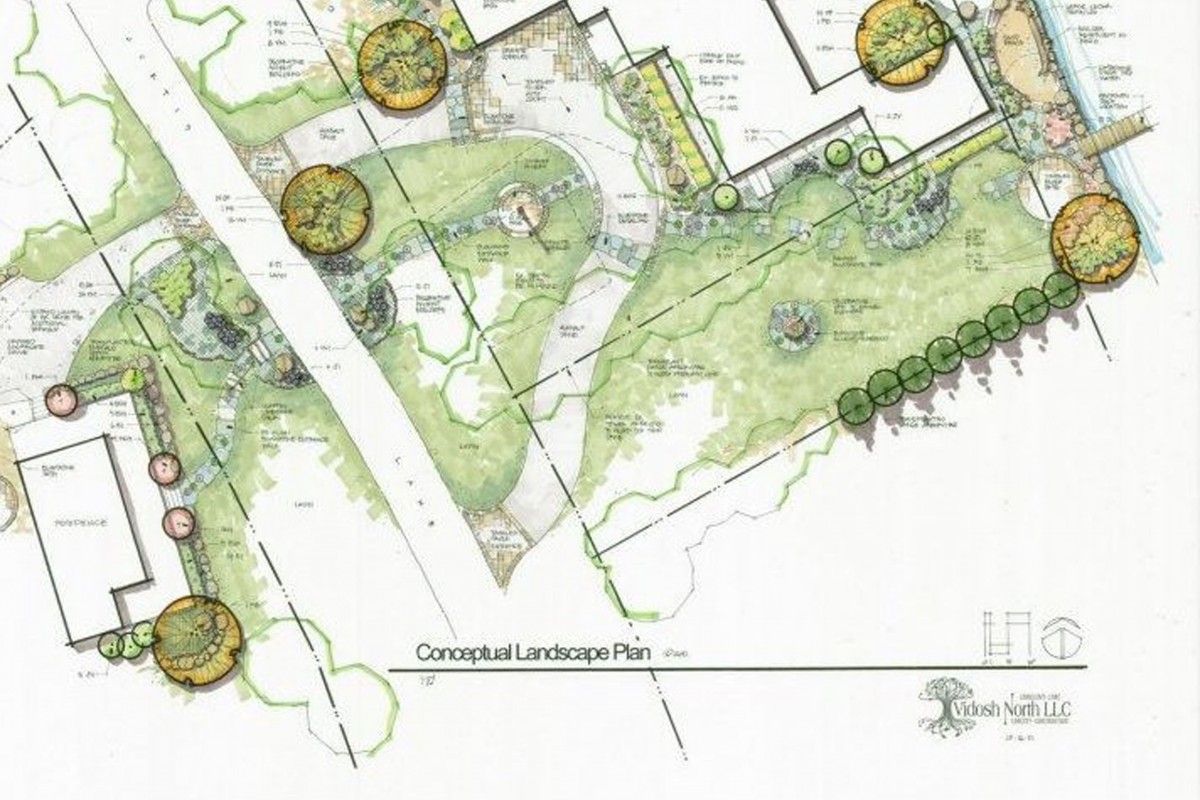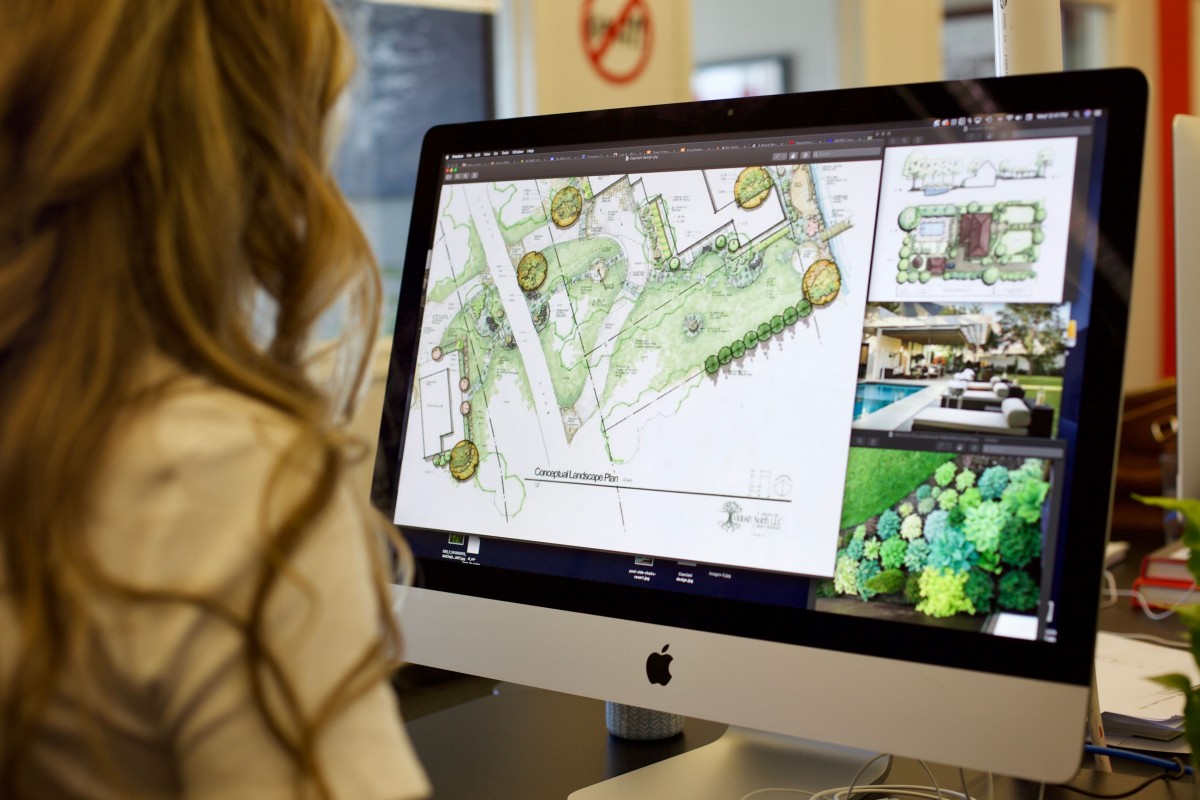 Immerse yourself.
As ideas begin to develop and as concepts take shape, our design team visualizes the progress with full-scale concept drawings and immersive 3D renderings. Clients are treated to inspiring views of their landscape before any construction begins. Some are invited to video walk-through to really experience the direction the design has taken.
The Roger Willis Method
The Roger Willis Method is equal parts ideology and process. Over the decades, Roger Willis has fine-tuned a design philosophy that puts the homeowner at the centre, and a process that allows for the design to come to life efficiently. The result? Truly unique award-winning pools and landscapes built to the highest standards in the industry.
1
Assessing your property & the location of the project
After you contact us, we will come for an on-site visit where you can familiarize yourself with our portfolio of work — and we can familiarize ourselves with your property.
2
Uncovering your unique style
At a second meeting, we'll take the time to get a feel for your lifestyle. We'll also take measurements.
3
Reviewing a design estimate
With measurements and a site survey in hand, our design team will put together an estimate for your review.
4
Our brilliant ideas come to life
Soon, you'll have a chance to experience our design, with detailed colour drawings and inspiring 3D digital visuals.
5
Revisions & approval
We'll continue designing until we have it right. During this time, you'll be able to select which premium materials you'd like to use.
6
Construction begins
Watch your design unfold and come to life as our capable project management and courteous crews work their magic.
Limitless possibilities await.
---
Schedule a consultation with one of our designers today. Call 613.489.2882, email [email protected], or fill out the form below.