Outdoor masterpieces. Uniquely yours.
Surround your pool and spa with a refined landscape.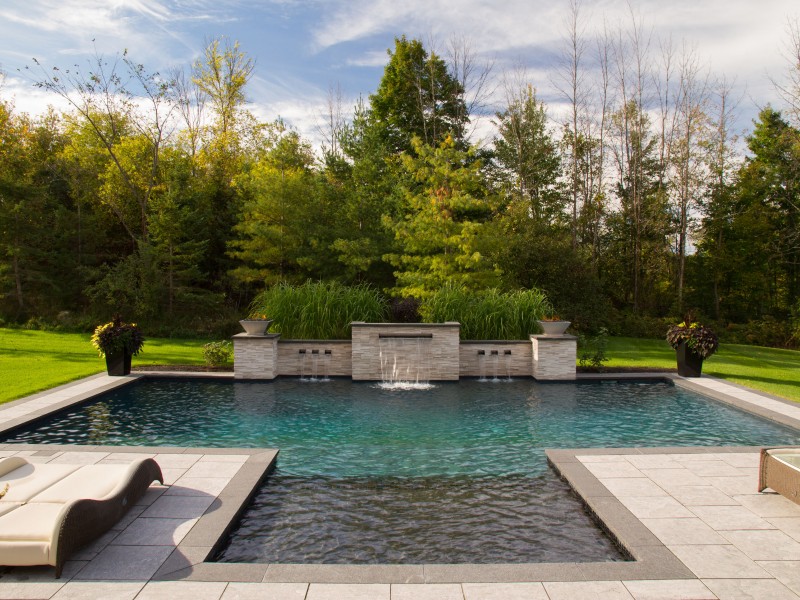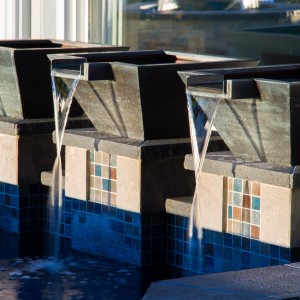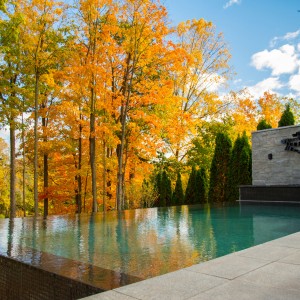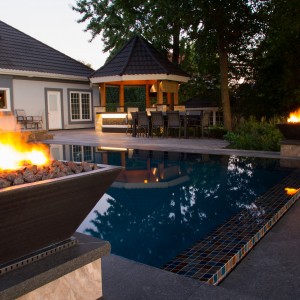 The finishing touches of your private paradise.
Complete the environment around your pool with a landscape. Experience the beauty of sprawling gardens, manicured turf, sophisticated stonework and exotic fire features.
Our skilled designers are comfortable in a variety of modes, equally at home in modern, rustic or contemporary styles. And our skilled craftsmen have the attention to detail needed to execute designs impeccably — so you can sit back and enjoy the view.
Recharge under a roof.
While away the afternoon underneath an outdoor structure. Whether it's a stately pavilion, rustic gazebo, airy pergola or the modern convenience of a poolside cabana that you're after, Roger Willis can design and build whatever you desire — and gather the necessary permits too.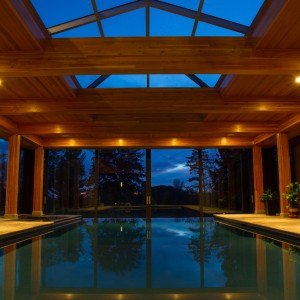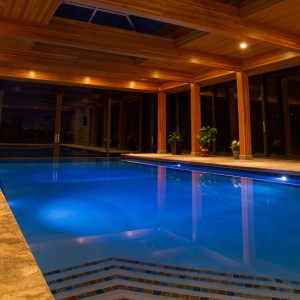 Dine. Drink. Enjoy.
Dine al fresco or saddle up to the bar to pour a beer or mix a cocktail. An outdoor kitchen removes the hassle of preparing food indoors, allowing you to enjoy the beautiful weather the minute you get home. Add a large, shaded patio into the mix, and you'll have a recipe for total relaxation.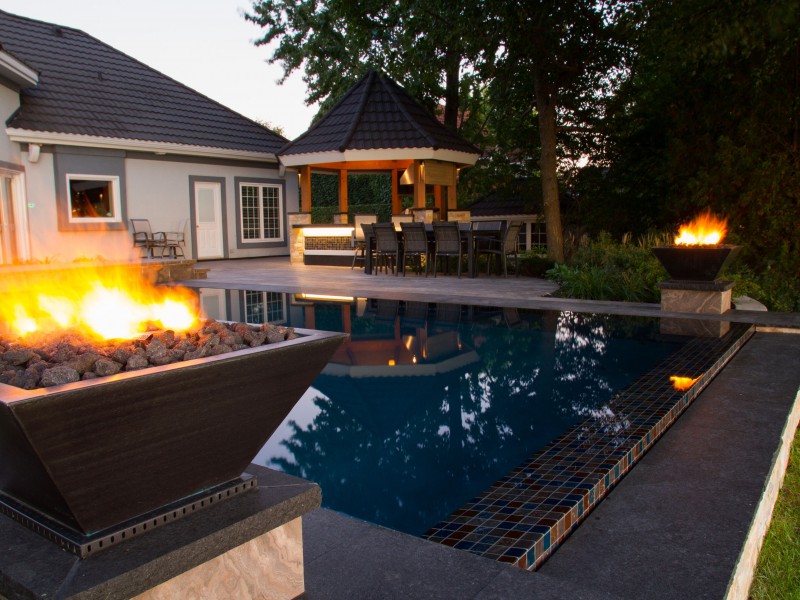 Limitless possibilities await.
---
Schedule a consultation with one of our designers today. Call 613.489.2882, email [email protected], or fill out the form below.